Visual Appearance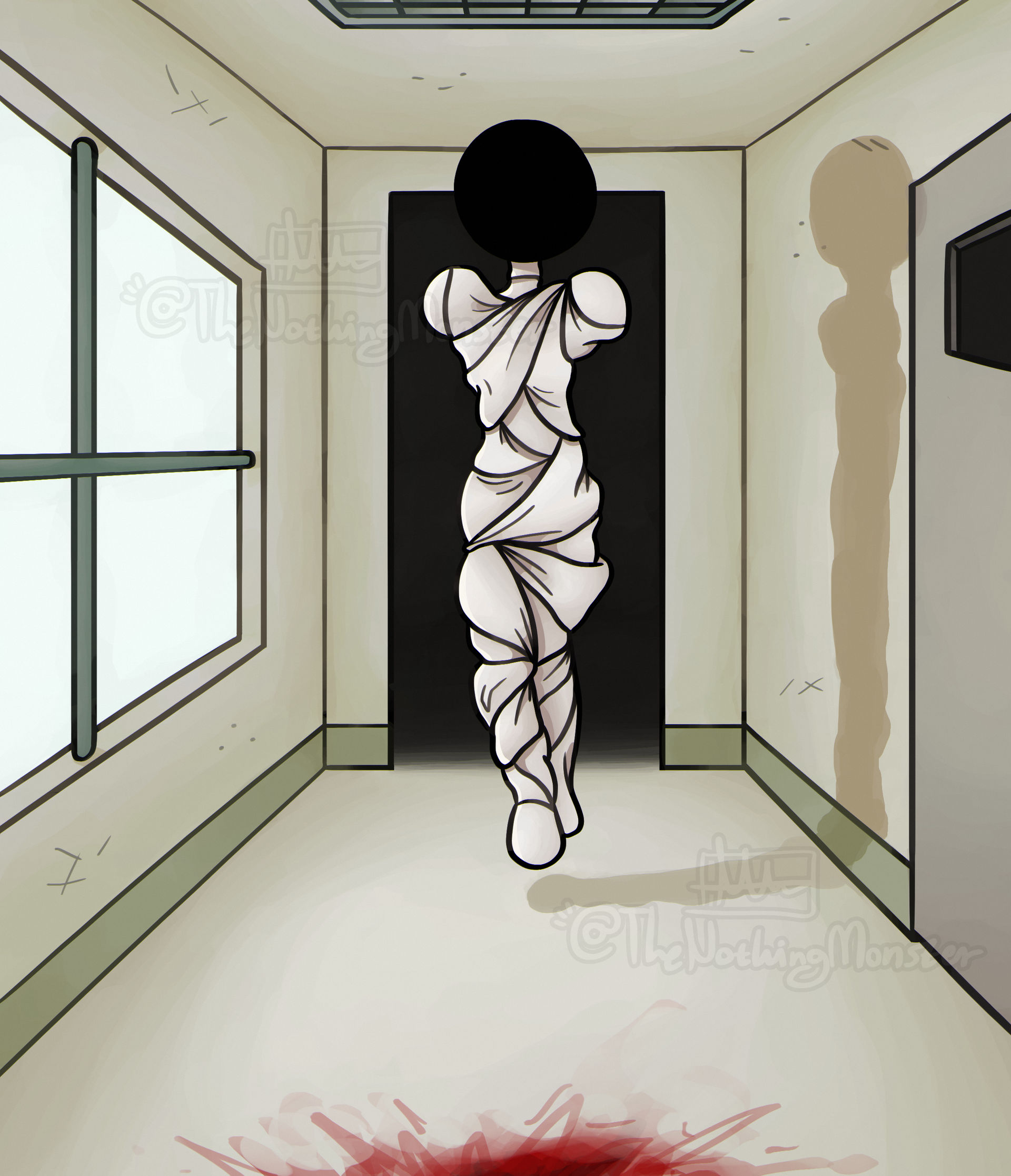 "Picture depicting Susie."
Note: She has also appeared with big red eyes.
Main Appearances
Susie has appeared in specific artworks which can be found
here
.
BACK TO ENTITIES
Status
Name(s): Susie
Gender(s): Female
Age(s): Unmentioned
Height: 1.90 Metres
Weight: Unmentioned
Species: Unmentioned
Hobbies/Habits: Unmentioned
Residence: Unmentioned
Population: 1 (Unique)
Multiplication Method: None
Lifespan: ∞ (Immortal)
Short Description
A wailing woman, wrapped tightly in cloth. The creature whose face was erased completely from tears. The mind's illusion: Susie.