a game.
Gallery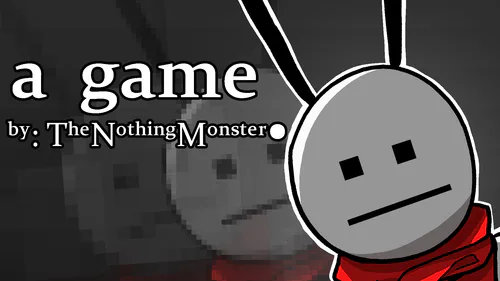 Status
Character(s)
Short Description
A little bunny left his home to seek for justice and save the world. However he won't be able to do it alone, so you are going to help him with his adventures and later be judged with a grand prize.
Notes:
9/7/2021: My first public game: It sucks but whatever... The graphics are a mess, the battle system is not balanced at all, the game design is too basic and the music failed successfully. Either way, it's a nice thing to look back to when I started this project and how it helped me to progress. I am happy that some people enjoyed this or will enjoy it in the future.
Videos
These are the first video footages of the game (version 1.0.0) recorded by Jayonicblaze (thanks man). You can watch these as walkthroughs as well.
Full OST album: